Our vision at Serendipity is to work closely with our individuals to achieve rehabilitation. We facilitate the recovery model whilst recognising recovery is a personal journey at both a clinical and personal level.
We provide rehabilitation which will respect individual choices and enable positive decisions within a varied all encompassing environment
Client Testimonials
"We have been very grateful indeed for your services. Without exception, your staff have been kind, courteous, friendly and efficient, and we ask you to convey our thanks to all of them."

"I have to comment that as an agency your communication has been excellent and you have acted in a very professional and diligent manner with me in trying to achieve the best outcomes possible. Your team's commitment to this ladies care has been commendable on every level."

"The girls are fantastic, I could not find a fault. They are a blessing."

"The carers cheer my mother up throughout the day. Thank you so much for all your help so far."

"The caring nature and kindness of your staff is second to none and for that I am truly grateful"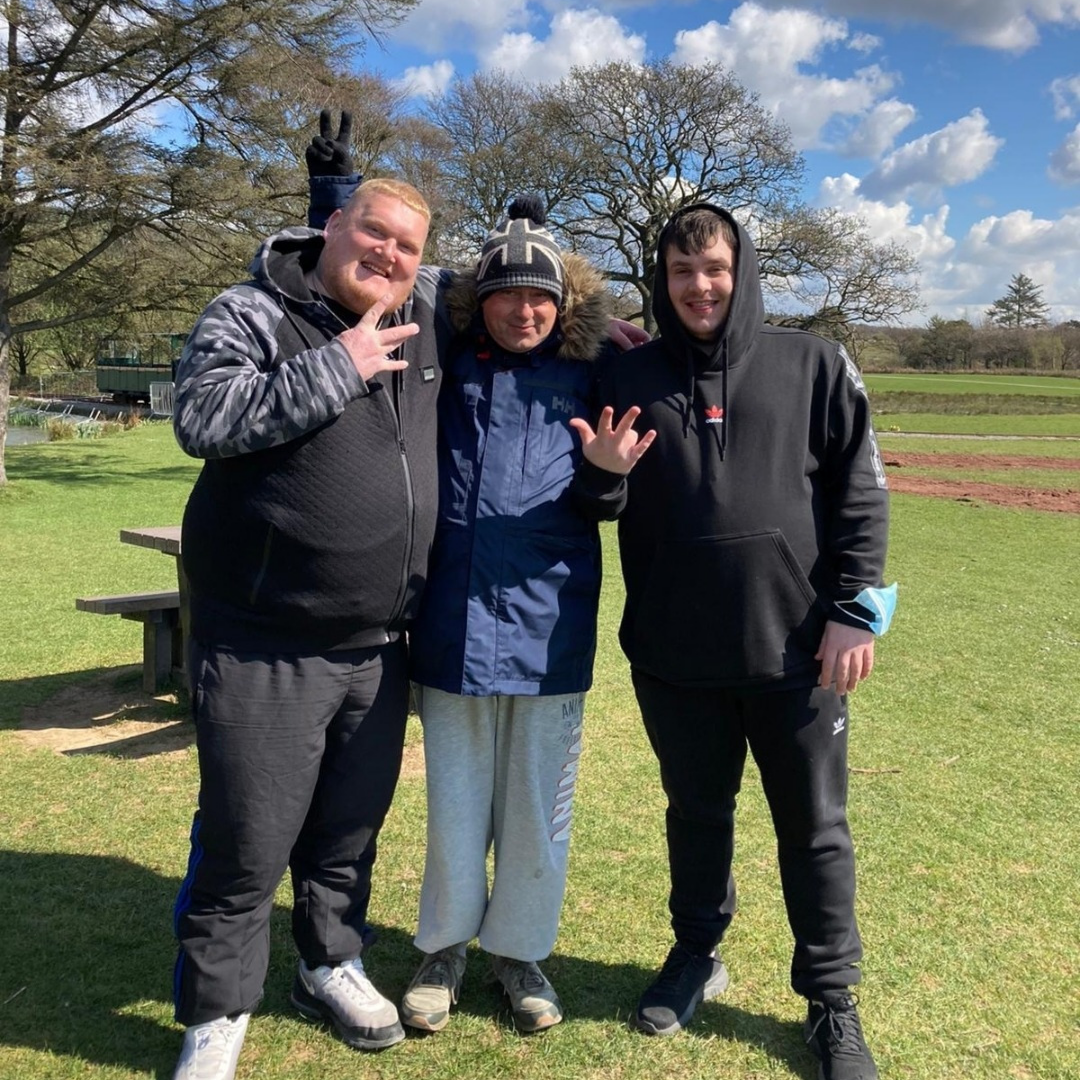 Home