At Serendipity, we understand that each individual's journey is their own and may progress at different paces. With this in mind, Serendipity provides a wide range of bespoke care packages to bridge the move from brief or prolonged hospital stays to residential care homes. 
The individual works closely with the Registered Mental Health Nurse, Occupational Therapist and Key Worker to establish their own personalised support in order to provide them with the best opportunity to develop their own independent living skills and maintain stable mental health.
We encourage all individuals to take pride in their living environment, develop meaningful relationships and work in partnership.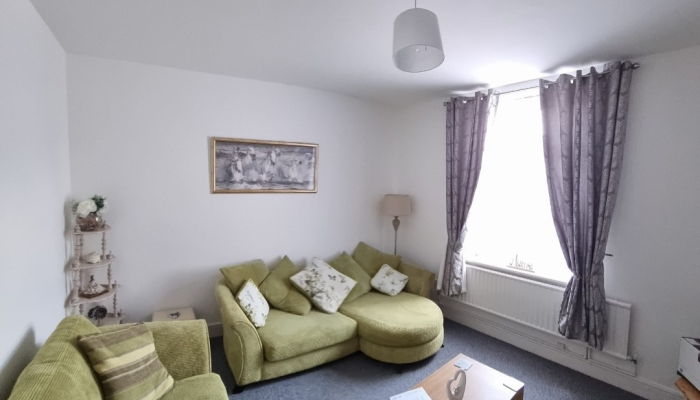 Bellwave Apartments are situated in the village of Kenfig Hill. The property consists of two spacious, beautifully decorated three bedroom homes. The individuals living here have access to all local amenities, including the Parc Slip Nature Reserve and it is a little over five miles from the stunning coastal resort of Porthcawl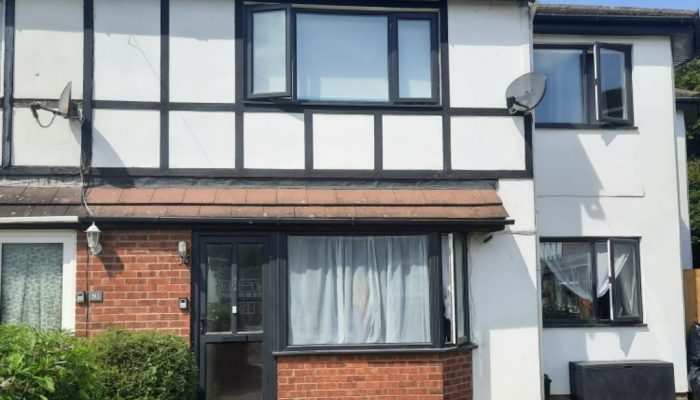 Bellwave Corner is a five bedroom semi-detached house which benefits from two en suite bathrooms, a large garden and own parking area. Based in the lovely area of South Cornelly, the property is close to the beautiful beachside town of Porthcawl and the Parc Slip Nature Reserve where the Individuals enjoy bike rides and feeding the ducks and all local amenities.
Supported Living