Bellwave House is situated in the picturesque town of Porthcawl, within walking distance of the many beautiful beaches and small town centre.
The eight bedded residential home supports individuals with a range complex mental health needs and boasts en suite facilities and spacious, attractive communal areas.
The fabric and furnishings, the lighting and even the pictures on the walls were carefully chosen, with the help of its residents, to please the senses and offer the ultimate in home comfort.
The home was established to meet the demand for quality rehabilitation/residential care with the goal to provide a safe, caring and supportive environment which empowers the individual to reach their full potential within a comfortable homely setting.
Bellwave House is located within walking distance of shopping facilities and many local beaches. The home also profits from good access to extensive bus routes and is just off junction 37 of the M4.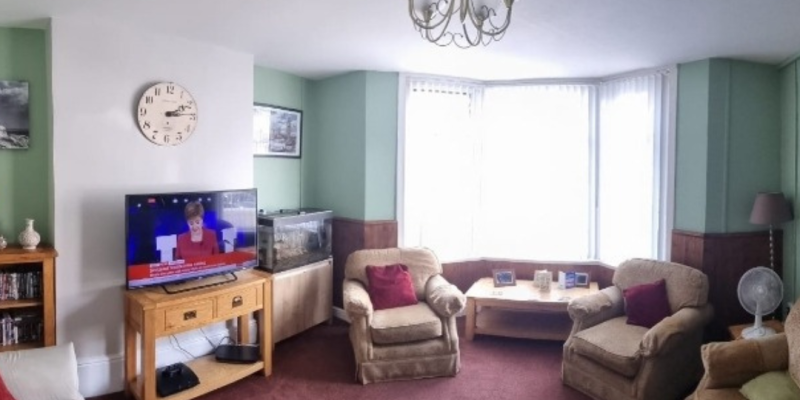 Bellwave House